BE OUR GUEST
We staff our Charlotte tattoo shops with the highest-rated tattoo artists in Charlotte.
Our Charlotte tattoo artists have thousands of hours of tattoo experience and consistently create exceptional work for their clients.
Testimonials
Elisa did a fantastic job on my upper back tattoo. Her line work was perfect and the design is better than I imagined. Everyone was friendly and the space is beautiful. Well worth the wait for my appointment! I highly recommend this tattoo shop.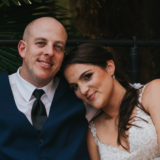 Abby Preston Williams
Charlotte Tattoo Shop Customer
Super clean, incredible work. Not to mention the shop also had a great vibe. Loved my experience here. So relaxed, I fell asleep during the tattoo.
Experienced tattoo artists

 · 

Incredible artists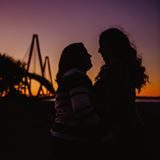 Jayna Stachurski
Charlotte Tattoo Shop Customer
Absolutely hands down the best tattoo experience ever. I am a Marine and have been tattooed in several different states and different countries and Canvas Tattoo is the BEST.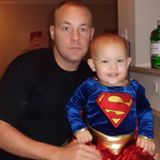 Randy Barlow
Charlotte Tattoo Shop Customer
My piece was a tribute to my late brother. I chose one of his favorites pieces on his arm and made it my first tattoo. Brad did an awesome job with the watercolors and the whole staff is welcoming and they provide a great atmosphere!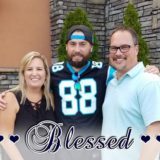 Freddie Queen
Charlotte Tattoo Parlor Customer
Great studio! Accommodated our big group and worked with me even though we're from out of town.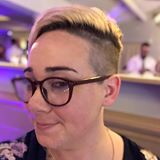 Grace Savage
Charlotte Tattoo Parlor Customer
Everyone that works here is very personable, which makes me choose this place over any other shop in Charlotte.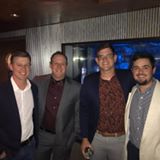 Zack Yarbrough
Charlotte, NC Tattoo Shop Customer
Everyone was amazing! My tattoo artist was brad he's so sweet and hilarious and his art truly speaks for his talent. I gave him an idea a vision of what I wanted to represent my daughter and he brought it to life! FIVE STARS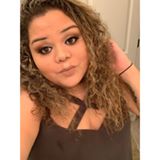 Claudia Amaya
Charlotte, NC Tattoo Shop Customer
All the staff at Canvas are very professional, laid back and super friendly! I'll continue to recommend this place and I'm looking forward to coming back for more.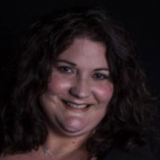 Kelly Mukomela
Charlotte, NC Tattoo Shop Customer
Comfortable and clean shop, professional artist that do great work at a reasonable price. They also are great partners in the neighborhood.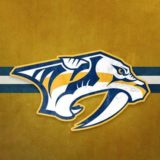 Trevor Timmons
Charlotte, NC Tattoo Shop Customer
Latest Posts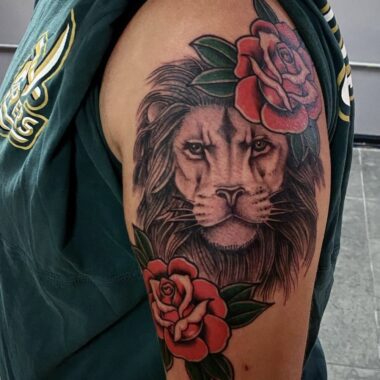 Tattoos—they're a big decision. And it doesn't matter if you've…
Ready to Take the Plunge?
Contact the Canvas Tattoos Staff with questions or to setup an appointment.
Our Charlotte Tattoo Artists can't wait to work with you!