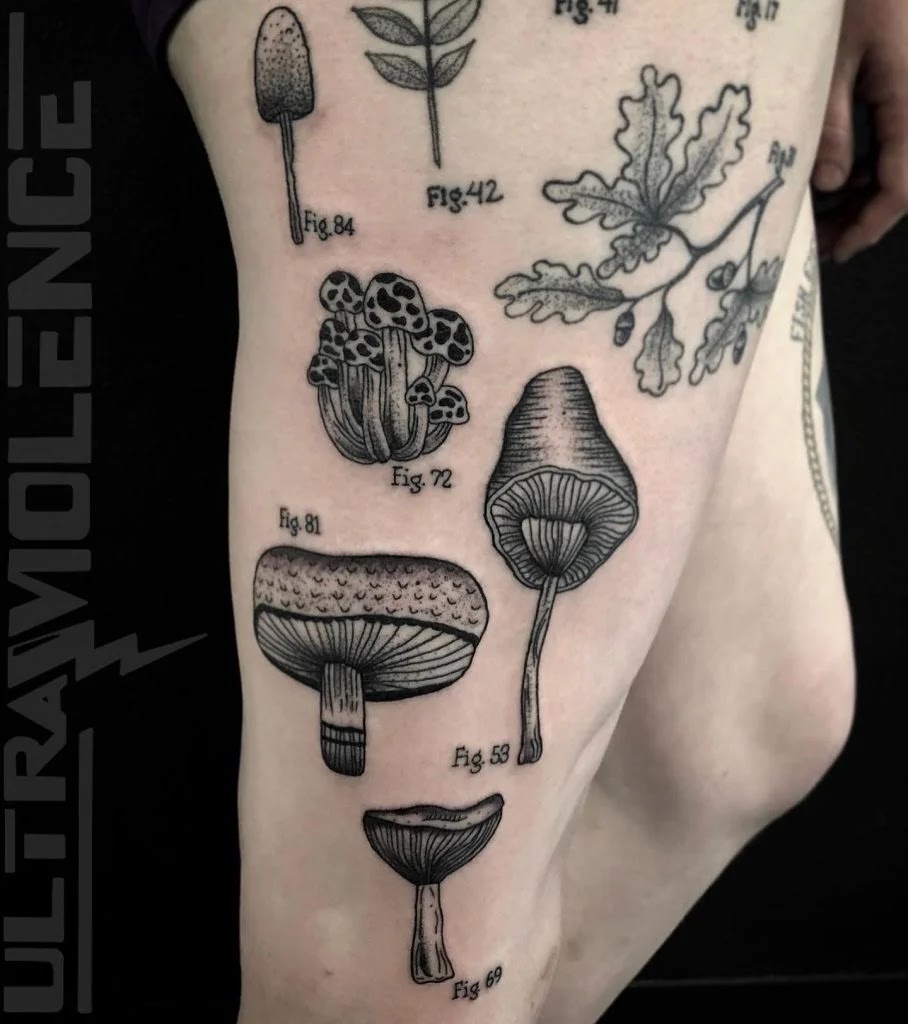 While tattoos have always been popular, not long ago they weren't exactly conventional. Now, people from all walks of life are inking their bodies; either a personal tribute or simply exhibit a permanent work of art. So what better way to celebrate this than with a summary of the best tattoo parlors in the United States?
With thousands of tattoo parlors in the United States, we have compiled the best of the best, with the store you must visit in each state. With a variety of styles, here is something for all tattoo lovers.
Just be careful, some of these pieces may tempt you to travel everywhere on your own.