We all know a set of siblings who are at each other's throat at any opportunity possible – but maybe things would be different if they had a quick look at this video.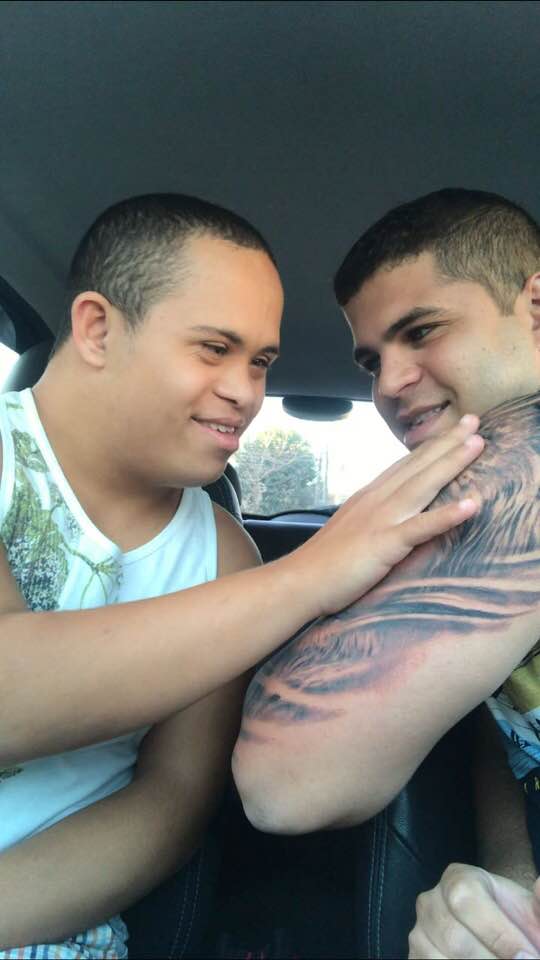 Because this young man with Down's syndrome reacted in the most amazing way when he saw his older brother's tattoo for the first time. We think he definitely approves of it, that's for sure.
The tattoo was of the LAD's face inside the mouth of a lion and he couldn't believe it as he ran his hand across his brother's arm before giving him a kiss and an affectionate hug.
Someone chopping onions in here? Or just me?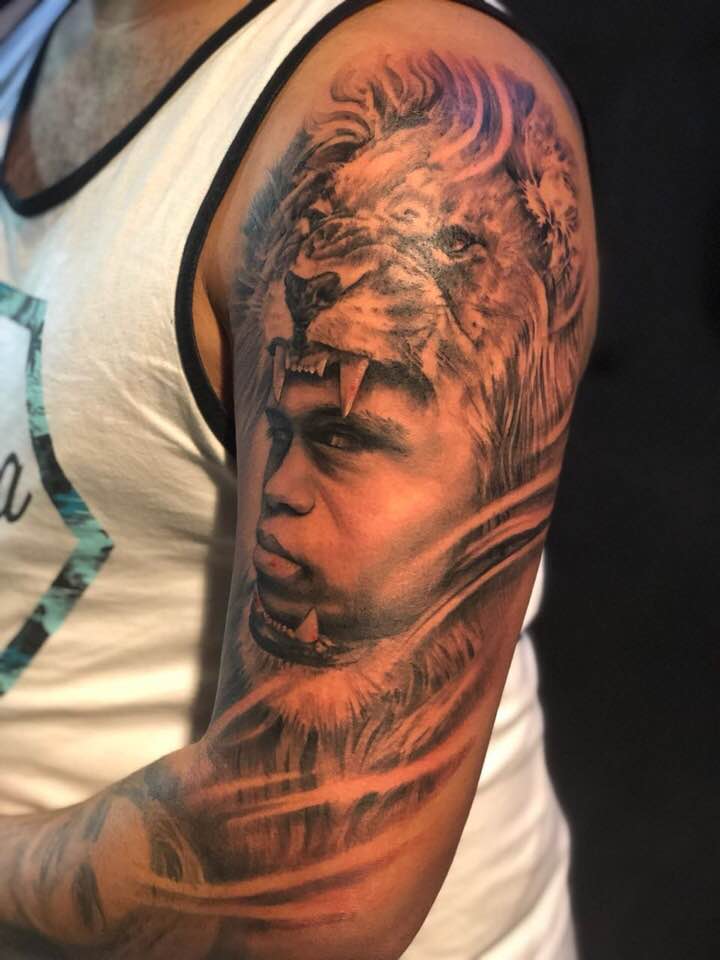 Credit: Facebook/Soares Sheila
Click here to read full story.